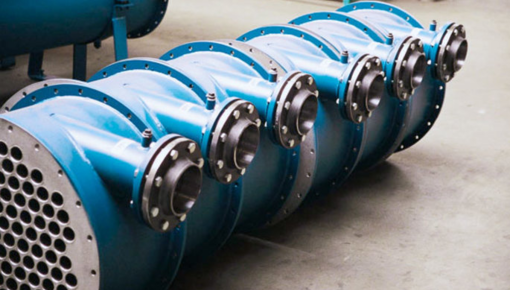 Exhaust Gas Coolers
Exhaust Gas Coolers often have heavy pollution. For this you need strong industrial equipment. Goodway Benelux offers mechanical systems with (stainless steel) brushes. Allows you to remove contamination quickly and effectively.
Read more
Flue Gas Coolers Cleaning
Flue gas coolers can often contain strong deposits that need to be removed with a dry method. You can clean this by using rotating, mechanical equipment. A tube cleaning machine in combination with a flexible shaft and brushes can (often) do the job. It is important to use the right accessories and materials.
Often this kind of cleaning work is a complex project, in which our experts assist.
Please contact our experts here for free advice and a possible solution.