Producten voor Reiniging en Onderhoud
Vriendelijke Klantenservice
24/7 Calamiteiten Service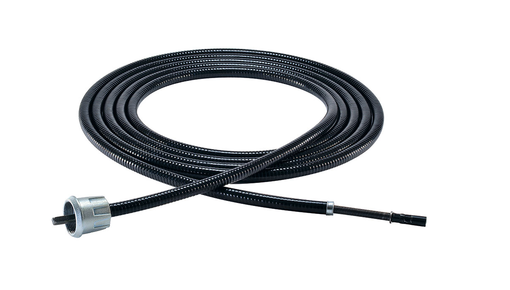 Flexible Shafts
Flexible shafts are crucial during a cleaning process. By selecting the right hose, you ensure that the cleaning tool can rotate properly and that the hose remains calm during cleaning. This results in a better and faster cleaning.
Read more
Selecting the right hose
Goodway Benelux's product experts always recommend a GTC-721G type flexible hose for boiler cleaning work. These hoses have the thickest core and can handle the enormous torque created during boiler cleaning.
Personal assistance
You're not getting out, are you? Then use our live experts on the chat at the bottom right. They will be happy to help you choose a set based on your preferences and activities.
Or call us directly through the contact form.
Producten voor Reiniging en Onderhoud
Vriendelijke Klantenservice
24/7 Calamiteiten Service