Systems for Cleaning and Maintenance
Friendly Customer Service
Tijdelijk Gratis Verzending!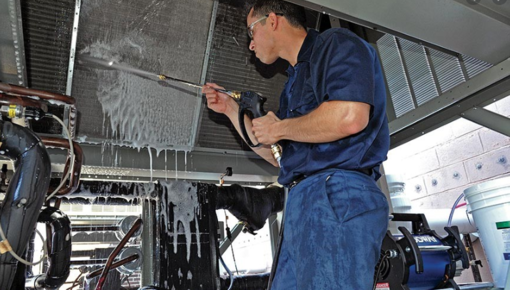 Complete Packages
Complete packages have been put together by experts from Goodway Benelux. These packages contain all the equipment and products you need to clean coils efficiently and safely. Very interesting for air cooled condensers, chillers and dry coolers.
Systems for Cleaning and Maintenance
Friendly Customer Service
Tijdelijk Gratis Verzending!