Systems for Cleaning and Maintenance
Largest inventory in Europe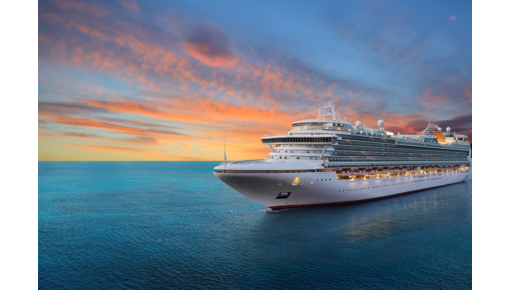 Maritime & Offshore
Goodway Benelux offers innovative equipment for cleaning and maintenance of various installations/systems. You can also find these systems in the maritime and offshore industry. Think of (cruise) ships and oil rigs.
Maritime & Offshore
Maritime & Offshore - Cleaning and Maintenance
Goodway Benelux offers various, innovative equipment for (un) planned cleaning and maintenance work within the Maritime & Offshore industry. Our solutions are specifically designed to work quickly and efficiently, enabling critical maintenance to be performed as quickly as possible. This keeps the down-time of the installation as short as possible.
Different Applications
Goodway Benelux equipment can be used for various activities, such as:
Mechanical cleaning of tube bundles (such as; oil coolers).
Low-pressure water cleaning of various air-cooled installations (such as; AC Fan Coils).
Chemical- and/or low-pressure water cleaning of (plate) heat-exchangers.
Custom made solutions
Goodway Benelux has the knowledge and experts available who can speak to you personally to discuss the challenges within your situation. For example, it is also possible to carry out ''on-site'' viewings. Contact our customer service to further discuss the possibilities!
Systems for Cleaning and Maintenance
Largest inventory in Europe